SickKids Shop
Support SickKids by sending a card, giving a Get Better Gift or purchasing a Lottery ticket.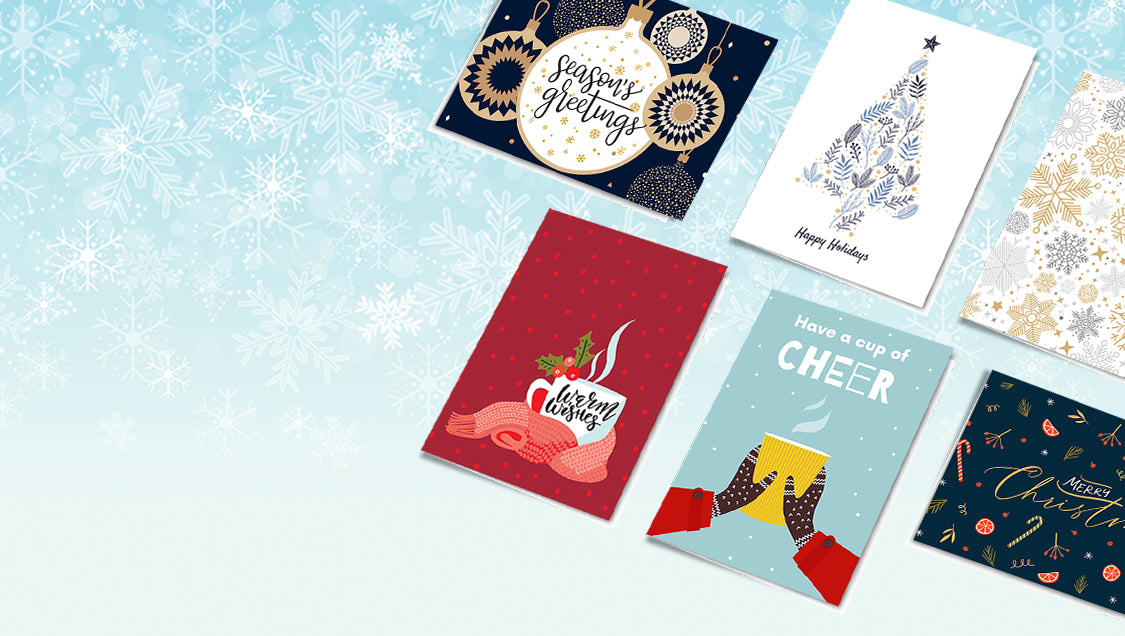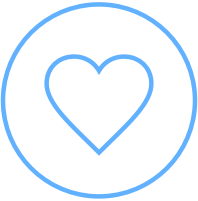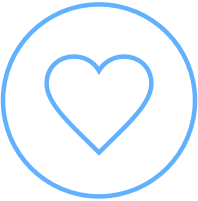 SICKKIDS
HEALING BOTH BODY AND MIND
We are the largest children's mental health care provider in Ontario.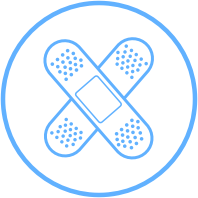 SICKKIDS
FINDING A CURE FOR THE INCURABLE
Last year, we had 314 kids across Canada enrolled in 64 clinical trials to test our newest, most promising therapies.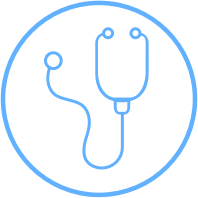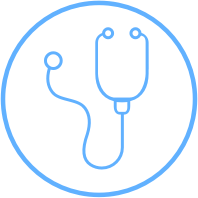 SICKKIDS
WE TREAT THE SMALLEST AND SICKEST KIDS
We see one new cancer patient and more than 30 high-risk newborns every day.